The Bill.com team would like to invite you to a memorable evening at a premier Nashville venue in the heart of downtown. Enjoy an exceptional Tennessee whiskey tasting reception, an amazing dinner full of fresh, local flair, and good company with friends and industry leaders.
HUSK
37 Rutledge Street • Nashville, TN
Thursday, November 29th
Event begins following the conference reception.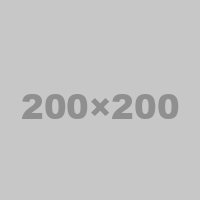 Culinary Experience
Executive Chef Katie Coss reinterprets the bounty of Tennessee and the surrounding area, exploring an ingredient-driven cuisine that begins in the rediscovery of heirloom products and redefines what it means to cook and eat in the South.
Join us for a cocktail reception and whiskey tasting, an incredible dinner, and an array of desserts and digestif. We can't wait to see you there!
*We are able to accommodate any allergies or dietary restrictions, please note in the form comment field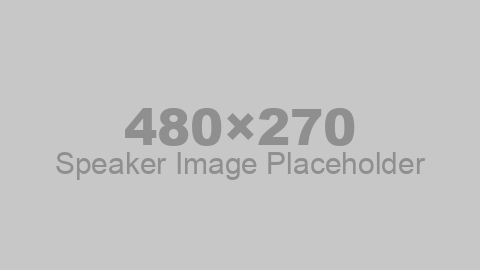 View the recording to catch the latest Aite Group research and explore:
What business processes are ripe for innovation, and how banks and fintechs will partner to bring the most value to their clients.
How the client experience is evolving, and what is needed to deliver solutions that promote adoption by both established business owners and digital natives.
What emerging shifts in client expectations banks and fintechs are preparing for as business ownership and back office operations transition to younger generations.
Space is limited. Please RSVP by November 28th.
Transportation will be provided to and from the JW Marriott Nashville and Husk.
Further details will be sent to those who RSVP as we approach the date.